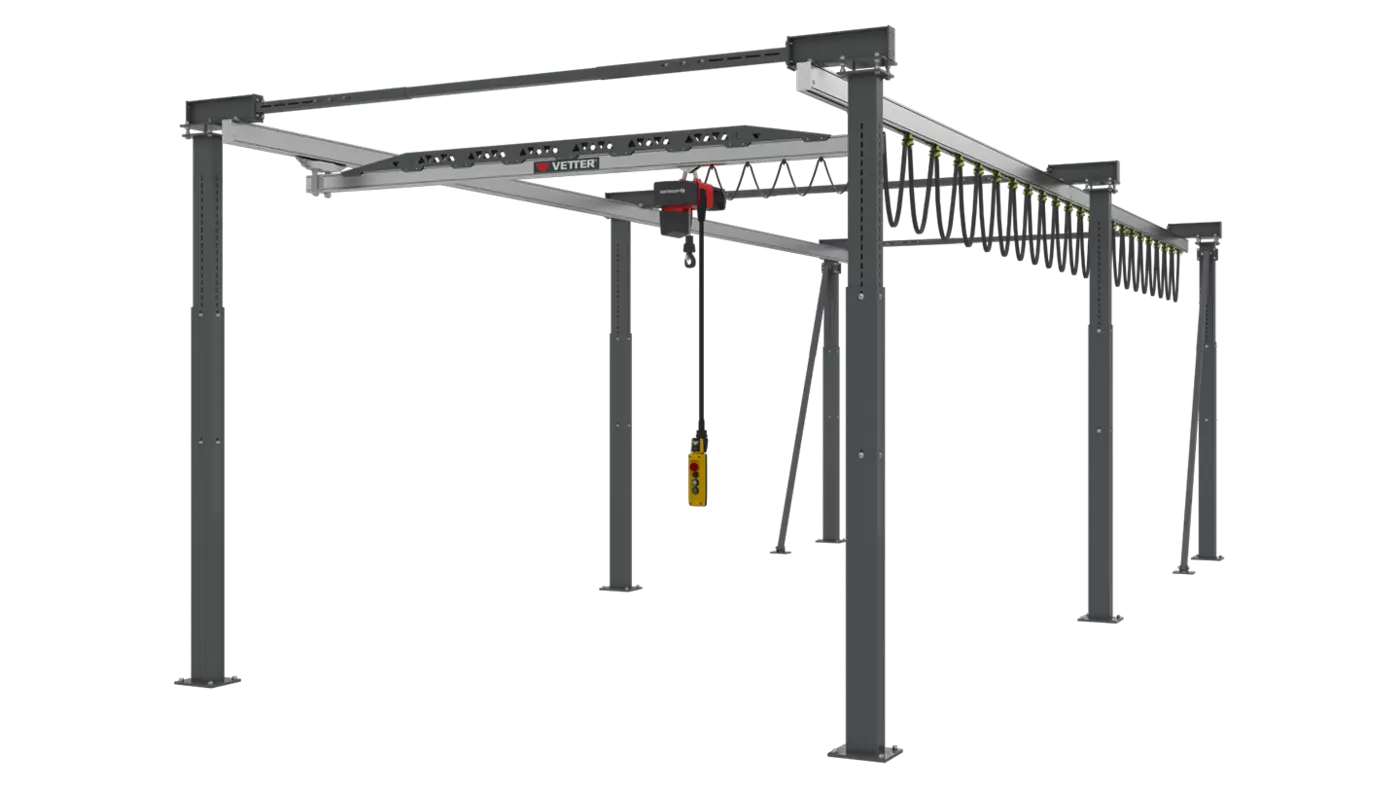 Light crane system
ErgoLine®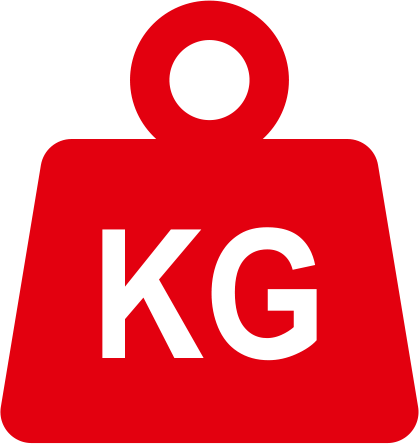 Capacity: 80 - 1000 kg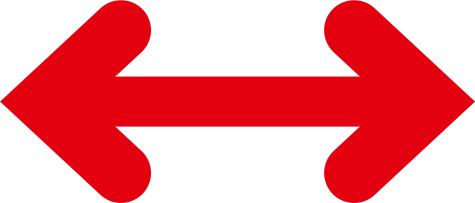 Clear width: 2000 - 10 500 mm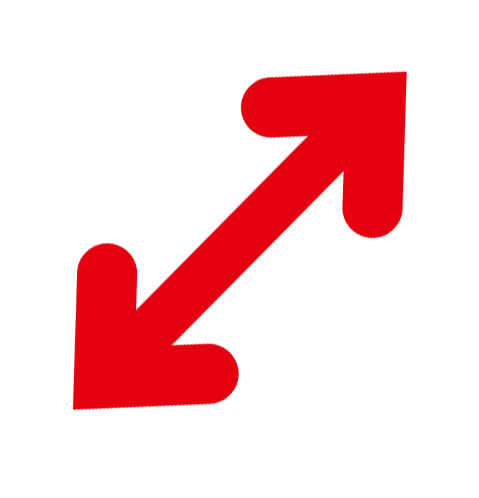 Field length: 3000 - 10 000 mm
Tip The overall length can be extended to a maximum of 80 m by combination of several fields.
Product highlights
Smoothly running internal trolley with incomparable handling and optimal traversing forces
Unprecedented ease of use through precise control of the end position
Gimbal mounting for degrees of freedom in all directions and outstanding ergonomics
Ideally suited for linking several workplaces
Static load of hall is not affected
Small footprint
Pillar height is adjustable
Support height and crane rail length / width can be adjusted to conditions on the spot
Easy to install thanks to dowelling on concrete floor (optional)
The light-weight crane system
The light-weight crane system ErgoLine® is a specialist in the handling of loads up to 1,000 kg which must be moved quickly and comfortably.
Smooth running and stability cleverly combined. Unparalleled ease of use. This is the ErgoLine® system from VETTER. The integrated chassis system with its gimbal bearing is an innovative new development. Thanks to optimum power transmission, it sets new standards in smoothness.
While conventional crane systems work best from the centre, the ErgoLine® system offers precise and incomparably easy movement from any position.
The ErgoLine® system has a modular structure. The infinitely adjustable cantilevers are quickly attached to the supports and ensure an effortless installation by means of dynamics composite anchors which eliminates complex foundation work.
The height-adjustable supports enable fast delivery and customisation of the system on site.
The matching ELECTROLIFT® chain hoists and other versatile accessories are available directly from us.
Technical data
| | |
| --- | --- |
| Capacity: | 80 - 1000 kg |
| Width: | 2000 - 10 500 mm |
| Field length: | 3000 - 10 000 mm |
| Jib clearance: | 2200 - 5000 mm |
| Total height: | 2900 - 5450 mm |
| Crane bridges: | 10 |
| EN 13001 Hoisting class: | HC2 |
| EN 13001 Stability class: | S2 |
| Crane drive: | By Hand |
| Hoist: | Chain hoist |
| Trolley drive: | By hand |
| Installation location: | Indoor |
| Max. crane rail length: | 80,000 mm |
Field length [m]
| | 3 | 4 | 5 | 6 | 7 | 8 | 9 | 10 |
| --- | --- | --- | --- | --- | --- | --- | --- | --- |
| 80 | | | | | | | | |
| 125 | | | | | | | | |
| 250 | | | | | | | | |
| 320 | | | | | | | | |
| 500 | | | | | | | | |
| 630 | | | | | | | | |
| 800 | | | | | | | | |
| 1000 | | | | | | | | |
3D-Ansicht